Details

Geschrieben von

Joomla

Kategorie: Joomla!
Zugriffe: 1394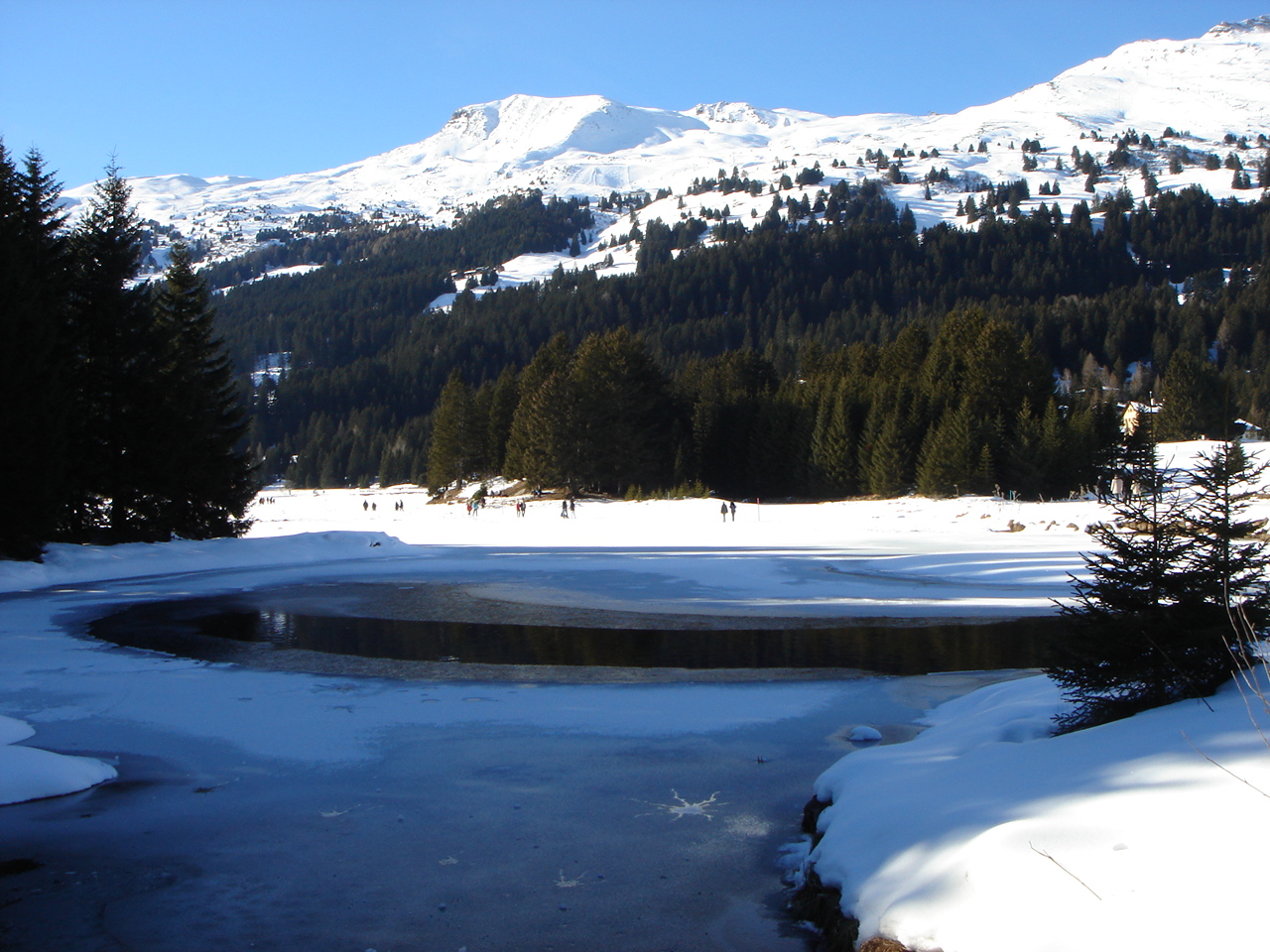 Lenzerheide - Fakten Skigebiet
Zwischen 1194 und 2865 m Höhe liegt das Skigebiet Lenzerheide – Valbella. Verlässliche Schneeverhältnisse und moderne Beförderungsmittel machen es zu einem attraktiven Wintersportzentrum. Der Skiurlaub in Lenzerheide – Valbella bietet Abfahrten aller Kategorien. Neben alpinem Skisport ist das Gebiet besonders gut zum Freeriden geeignet und besitzt auch einen großen Snowpark. Wer in Lenzerheide Langlauf betreiben möchte, ist ebenfalls an der richtigen Adresse. Es sind über 50 Kilometer an Langlaufloipen vorhanden, die täglich gespurt werden. Das Nordic-Skigebiet liegt in einer Höhe von 1.500 m über dem Meer und ist somit ideal zum Höhentraining geeignet.
Details

Geschrieben von

Joomla

Kategorie: Joomla!
Zugriffe: 1426
Lasersegeln ein Sport der mich fit hält
Details

Geschrieben von

Joomla

Kategorie: Joomla!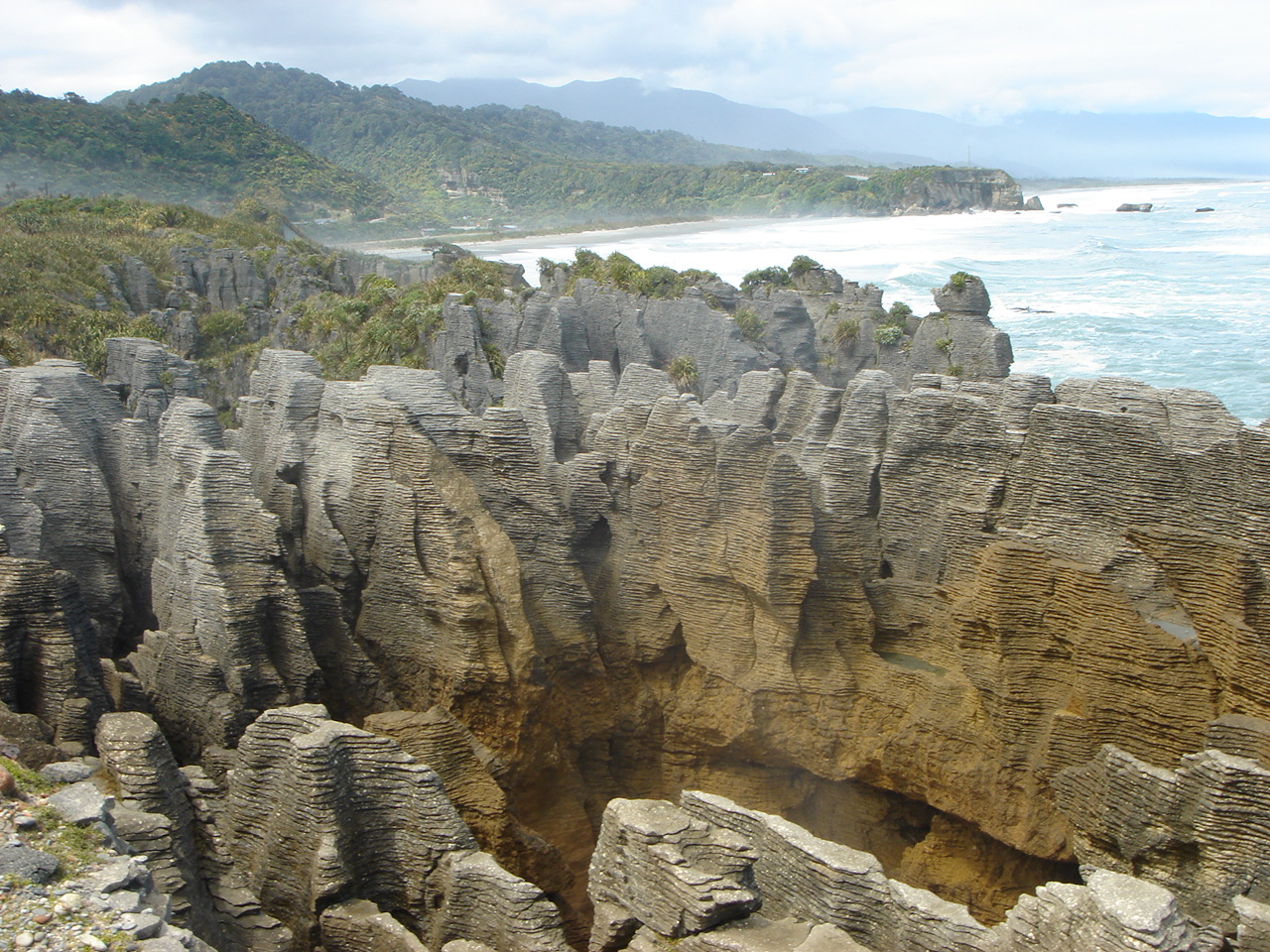 Fotoalbum der Reise durch Neuseeland 2012
Zugriffe: 1428
Unterkategorien
The Joomla! content management system lets you create webpages of various types using extensions. There are 5 basic types of extensions: components, modules, templates, languages, and plugins. Your website includes the extensions you need to create a basic website in English, but thousands of additional extensions of all types are available. The Joomla! Extensions Directory is the largest directory of Joomla extensions.
Components are larger extensions that produce the major content for your site. Each component has one or more "views" that control how content is displayed. In the Joomla administrator there are additional extensions such as Menus, Redirection, and the extension managers.
Modules are small blocks of content that can be displayed in positions on a web page. The menus on this site are displayed in modules. The core of Joomla! includes 24 separate modules ranging from login to search to random images. Each module has a name that starts mod_ but when it displays it has a title. In the descriptions in this section, the titles are the same as the names.
These modules display information from components other than content and user. These include weblinks, news feeds and the media manager.
Utility modules provide useful functionality such as search, syndication and statistics.
Templates give your site its look and feel. They determine layout, colours, typefaces, graphics and other aspects of design that make your site unique. Your installation of Joomla comes prepackaged with three front end templates and two backend templates. Help